It's been a couple months since I've done a podcast and for that - I'm sorry.  It's been a hectic few months for me and for all of the DHDH fellas.  I got married in Mexico to my wonderful girlfriend of eight years!  You hear her every time you listen to a podcast - she's the voice in the intro!  It was BEAUTIFUL down there.  We've also been doing some house hunting which a huge pain in the ass.  Hyperkid got married to his lovely wife Whitney (my wife was the photographer), and Kevinsync's baby boy turned one!  Big life thangs.
I am set to be back on track with (hopefully) two podcasts a month from now on - so let's celebrate, bitches!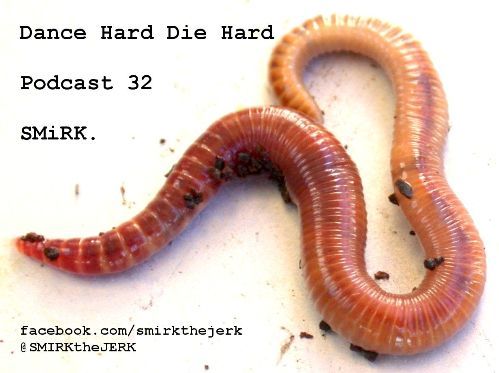 Grab that slippery, slimy bitch HERE HERE HERE!!!  (right click > save target as)
1. The Upbeats - Undertaker
2. Calyx & Teebee - We Fall Away
3. Mindscape ft. MC Coppa - Critters
4. Dom & Roland - Strobe
5. Neonlight & Receptor - 800 Pound Gorilla
6. Black Sun Empire & State of Mind - Tripel
7. The prototypes ft. MC ID - Blackout
8. Mindscape - Bubblegun
9. Ulterior Motive & FD - Drum Circle
10. Enei - Centrifuge
11. Insideinfo ft. Girl X - Real World
12. Optiv & BTK ft. Sam Willis - Understand
13. Mindscape - Warp Zone
14. Rockwell ft. Kito & Sam Frank - Childhood Memories (Neosignal remix)
15. John B Ft. Kirsty Hawkshaw - Connected (McMash Clan remix)
16. Bluescreens - Trap
17. Hashtag - Shit Bangs
18. Xilent - Do It
19. Spor - Ziggurat
20. State of Mind - Azwell
21. Mob Tactics - Peroxide
If you weren't sure you wanted it before, but then saw the tracklist and said "holy shit that looks slammin!" HERE IS THE LINK AGAIN!
Thank you guys again - and PLEASE tell someone and share the SHIT out of this!  <3 <3  Next one January 1st!