I know it's been several weeks since the last podcast, and for that I'm sorry.  A whole big bunch has happened since then, but now I'm back on track and should be able to deliver these bad mf'ers at least semi-regularly now!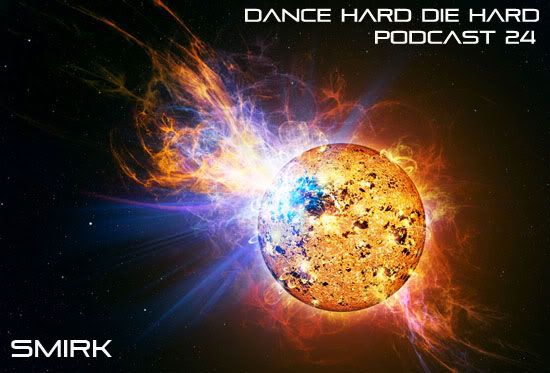 T99 - Anastasia (Blame remix)
Jayline - Spirit of Kings
Moby - After (Drumsound & Bassline Smith mix)
Trei - Mumbo Jumbo
Eddie Sanchez - It's Not Over
Danbwoy - From '93 With Love
Danny Byrd Ft. Tomahawk - Hot Fuzz
Jackson 5 - I Want You Back (Blame Remix)
Magical Gravity - Best Of Friends
Fourward - Nova
Eddie Sanchez - Demons
Skream ft. Sam Frank - Anticipate (Netsky remix)
Wolfgang Gartner - Illmerica (Loadstar Remix)
Sub Jams - Ricochet (Drumsound remix)
Erbalist, Locked - Inventory
Camo & Krooked - Cryptkeeper
Genetic Bros. - Every Day of My Life
Artificial Intelligence - Uprising (Dillinja remix)
Rollz - Soul Calibur
Sigma ft. a bunch of dudes - Night & Day
Metrik ft. Kathy Brown - I See You
Breezeblock & Synkro - Too Late
Camo & Krooked - Cross the Line (Metrik remix)
London Elektricity - Meteorites (Danny Byrd remix) 
Gurn through the heavens HERE HERE HERE! (remember to right click > save target as!)
As always, if you like, pretty please (with a cherry on top!) share it with everyone!